Torna all'Exhibition Area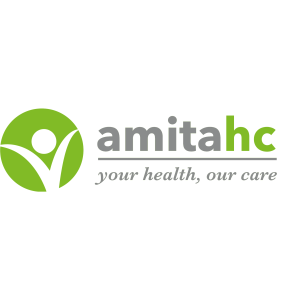 amita health care is an international group completely dedicated to life-science and specialized in innovative and sustainable ingredients for the markets of Personal Care, Nutraceutical and Pharmaceutical. We strongly believe in the value of people: our dynamic, ever-growing and passionate team is one of our greatest treasures.
More than 25 years of experience in the health & personal care market gave us the necessary knowledge and know-hows to offer our clients full formulatory and regulatory support when developing their final products.
Long-term, established partnerships with top quality producers from all over the world allow us to always keep our eyes wide open on present and future trends and innovations. At the same time, our offices in Italy, Poland, Spain and the UK enable us to stand side by side with our customers, ensuring a local commercial and logistical presence, full regulatory and technical support and carefully selected, high-value-added specialties.
---
Torna all'Exhibition Area